Meet NXTLVL Posing Coach - Ryan Villeneuve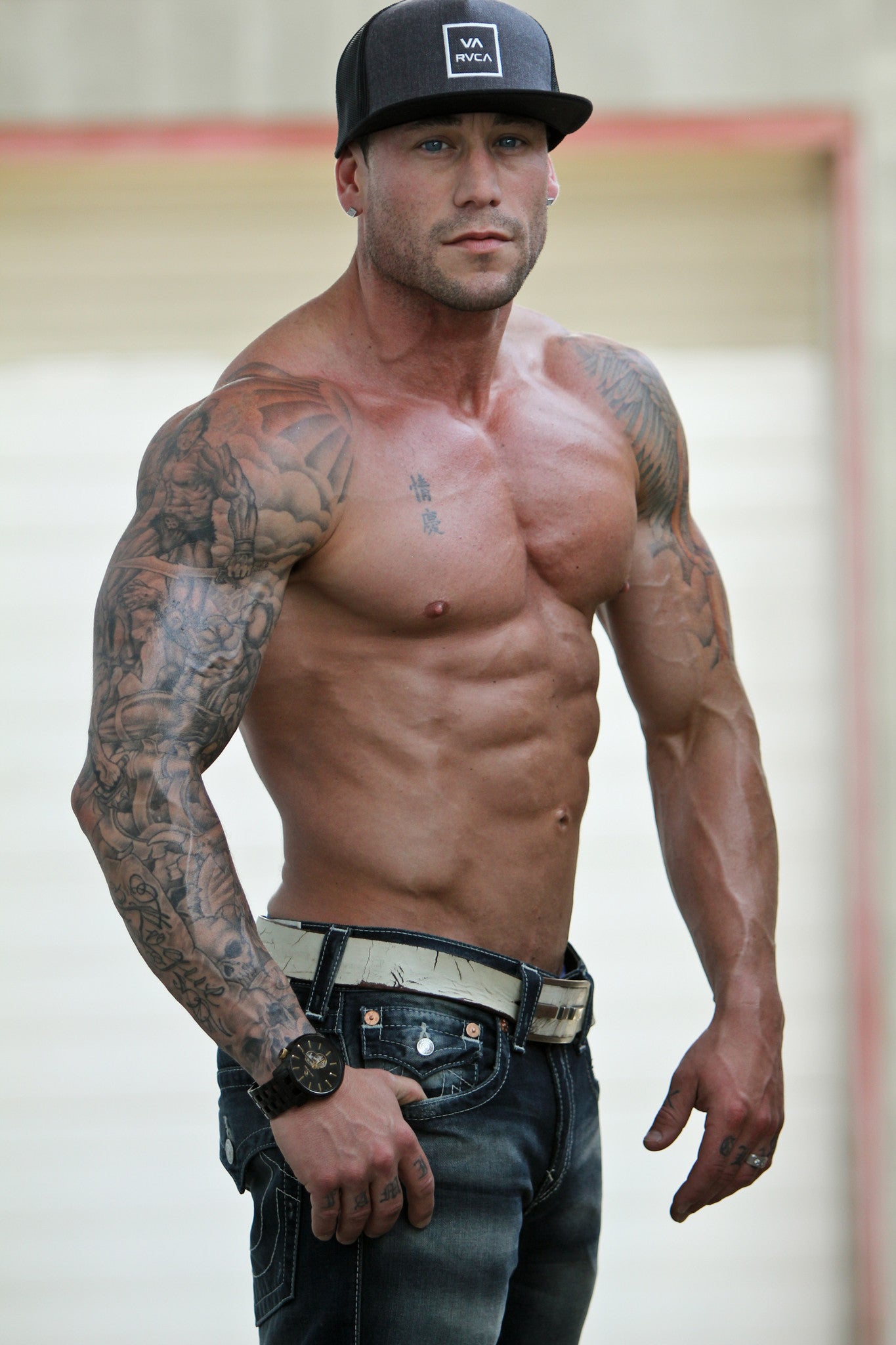 Meet NXTLVL physique posing coach, Ryan Villeneuve. As a coach he teaches his students can bring poise, calm and confidence on the stage. Ryan has been competing in the BCABBA since 2014 in the physique category, and shares below his own path into the fitness world.  
1.     Tell me how you first got involved in with fitness? My fiancé has competed in many show and had always bugged me to give it a try.
2.     Why did you seek out a personal trainer?  I really just wanted the proper  guidance for diet and training.
3.     What was your first impression of NXTLVL? I thought it was a great atmosphere with a wide variety of trainers ...bodybuilding,  men's physique, bikini, women's physique.
4.     What's your first memory of going to the gym? Feeling nervous and stupid for lifting the light weights and not really knowing what to do.
5.     What has surprised you most about working with me as your coach? How well being coached and helped can improve my strength and physique.
6.     What do you find most challenging about personal training? Sometimes staying on the diet can be tough.
7.     What's the best/worst thing to happen since you started working out? The best thing that's happened to me from working out is I met my fiancé at the gym. Worst thing would be the many injury's I have had.
8.     If you could change one thing about your journey this far, what would it be? Probably my years of improper training and thinking it was all about how much we were lifting weight wise.
9.     What do you wish other people knew about you? I am not some city guy I grew up in a small town raised by my grandparents.
10.  Why are you with NXTLVL as opposed to another facility in town? I believe the staff is very knowledgeable and amazing to work with. The facility is very well equipped.
11.  Tell me about some of the people you've met while training at NLP? My coach, Alan Dyck, great guy and amazing coach and friend. Crystal Mohan, bikini possing coach; we have been friends for a while... as well as Nicole Lozinski, figure posing coach, is a good friend of mine now. All amazing staff.
12.  What would you say are some of your strongest beliefs about fitness? The proper guidance with strength training and a good diet, you can accomplish any goal.
13.  What's your personal fitness philosophy? It's not about how heavy you  lift or how big you can get. Its about form and technique .
14.  When your friends/family find out that you work with a trainer, what do they say or ask? Does it help, is it expensive and is it really necessary?
15.  What might someone be surprised to know about you? That I am 37. Most people I am competing with are in there mid twenties.
16.  What would you tell someone who is thinking about getting a coach? I would tell them it's the best thing they could be investing in. It's easy for someone to slack but if you have someone pushing you you're most likely to not give up.
17.  What do you think will change about your fitness destination over the next five years? I plan on going from armature to pro as well as attaining the perfect physique.
18.  If you weren't working out, what would you be doing instead, or what would your life be like?
I'd probably be a food critic, traveling around tasting food.
19.  How would your coach at NLP describe you? Hard working and willing to do anything to achieve my goals.
20.  Tell us the most surprising thing about you, fitness related or not! I played hockey in Europe and also coached hockey school over in Europe.
Check out Ryan's full bio, and learn about his physique posing coaching sessions, here.
Leave a comment