Post Workout Snack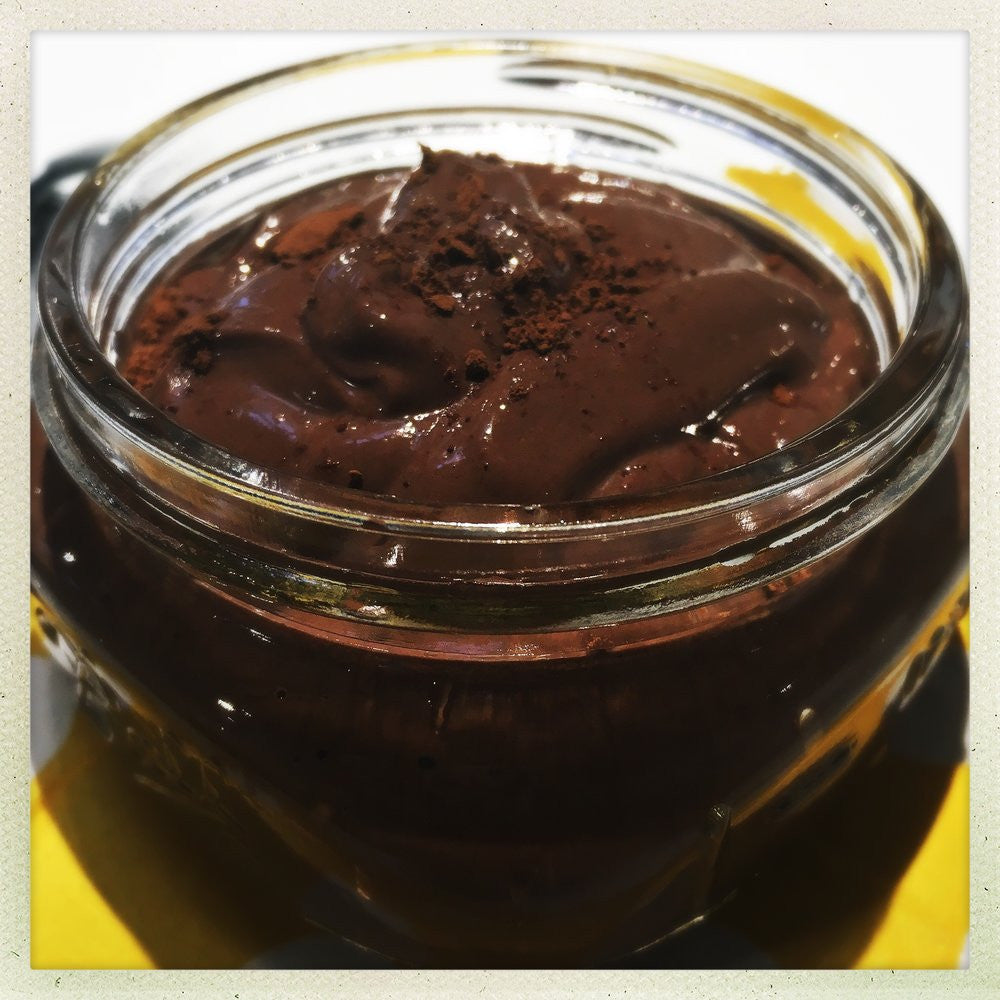 We've all heard of the importance of feeding our muscles to grow. We've all experimented with the time of day, and the amount of macronutrients we consume to promote this growth, optimally. We've all downed endless protein shakes, in a single gulp, not even bothering to taste them. We've all considered this the cost of doing business. Right? But why not enjoy your calories a little bit more? You can achieve the same results, but mix up your post-workout recovery treat. Actually, you can make it taste so good, you may even think it's a cheat…. But it's not. It's clean, nutritionally rich, and mouth watering.  
The fastest way to kickstart muscle growth, repair and recovery after an intense workout is by the consumption of protein. This is no secret! Your post-workout recovery fuel doesn't always have to come in a shaker cup though. Below, please check out this tried, tested and true Tofu Protein Pudding, brought to you by our Next Level Performance client, author (keyboard troll) of WhiteWop.com, Becky Parisotto.
I've been a client of Alan Dyck's at NLP for three years now. Over the course of these three years, I've learned the ups and downs of fueling and recovering from intense weight training workouts, as well as high volume endurance training. I've also gotten mighty bored with drinking my calories throughout the day, and especially after a grueling workout. I need something with a bit more proverbial meat on the bone. I began to experiment with various protein recipes that fit into my daily macros, that were still made with completely clean ingredients (as to not get hollered at by coach) and, well, tasted great!
This simple protein pudding recipe is quick to prepare, ticks all of the nutrition boxes, doesn't require you to turn on the oven, and still has the quick absorbing properties of a shake. Ask your coach to help you work this snack into your daily macros, and add it to this Sunday's food prep regime.         
Chocolate Tofu Pudding
187 g silken tofu

3 TBSP raw cocoa powder

3 TBSP almond milk

3 packets stevia

½ tsp vanilla extract

1 TBSP pure maple syrup
Put all ingredients into magic bullet, or small processor. Blend on high until smooth. Pour into serving container and refrigerate for a minimum of 1 hour before eating.
Approximate macros: 190 calories, 15g protein, 27g carbs, 8g fat
Leave a comment